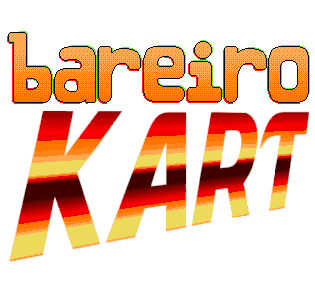 Bareiro Kart
A downloadable game for Windows
¡Empieza la carrera!

BAREIRO KART es un juego de carreras con personajes de juegos clásicos de Despedite y DespediteErik, proyectos secundarios, chistes internos y mucho más. Pisá el acelerador y corré por cientos de mapas con más de 20 personajes, items alternativos, ¡y mucho más!


⚠️ Do you only speak English?
Do you not understand the characters included and just want
to play the raw racing game? Check out the original game
this is a mod of, SRB2 Kart, at the link below!

Install instructions
Extraer, y abrir el archivo Bareiro Kart [ABRIR ESTO].bat. Abrir el .exe original va a abrir SRB2 Kart sin modificaciones.

Download